Metabolic Health Coaching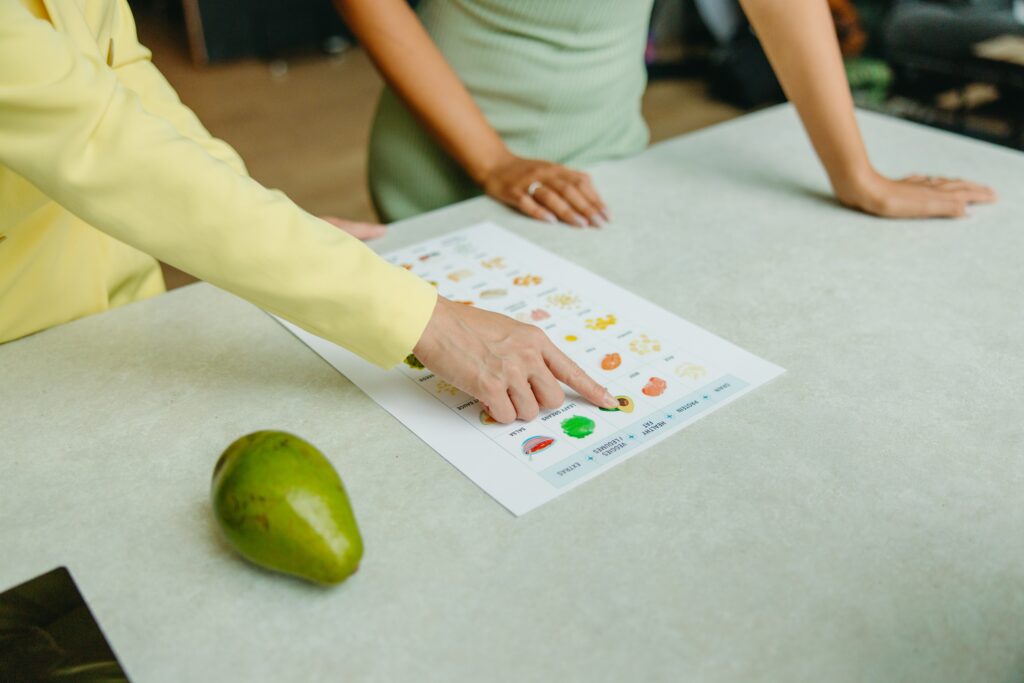 Our goal is to take clients from surviving to thriving. We meet with you to help guide you toward smarter and healthier food choices. Our approach involves continual monitoring of your progress, with a focus on diet and lifestyle choices to support your unique health needs.
Dr. Rachel Shuck, an experienced nutritionist with an in-depth understanding of metabolism, spearheads our nutrition coaching. She leverages her knowledge to help modify eating habits and dietary changes individualized toward each client's unique health objectives and lifestyle.
Investing in our nutrition coaching fosters lifestyle changes instead of fad diets. These lifestyle changes lead to a host of health improvements, including increased immunity, weight loss, fat loss, muscle gain, improved sleep, better blood work, and for those weekend warriors, performance enhancement. Moreover, our coaching has helped people address conditions such as type 2 diabetes, high cholesterol, and high triglycerides. 
We begin with an initial consultation to take a look at your current health and goals and to understand your current lifestyle and diet. Together we work to implement lifestyle changes that align with your health objectives. But our relationship doesn't end there – we believe in continuous accountability and will work together to make regular adjustments to your strategy, ensuring that your path to nutritional health is as impactful and lasting as possible. 
While we work on updating this section with frequently asked questions, don't hesitate to reach out with any queries or concerns you might have about our nutrition coaching service.