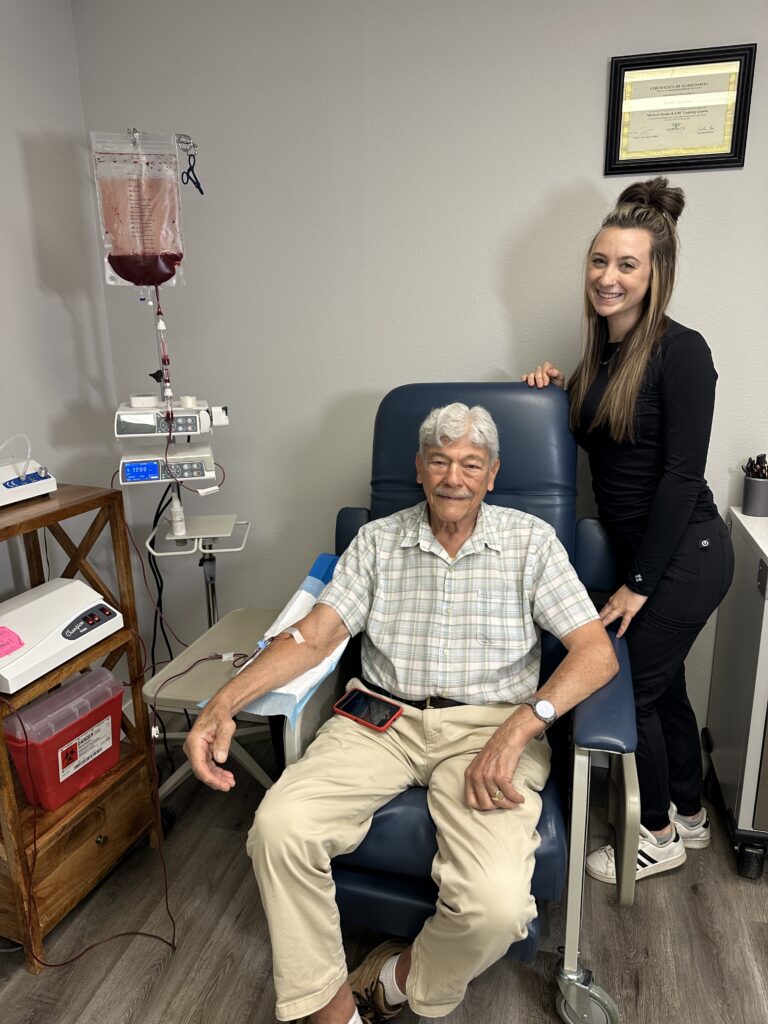 At the Shealy-Sorin Wellness Institute, we're committed to enhancing the wellness of our clients using innovative and effective treatments. Our Ozone IV therapy is a clear testament to this commitment. Leveraged in medicine to detoxify, heal, and oxygenate tissue, this therapy harnesses the power of Ozone to improve your health at a cellular level.
We are proud to offer Ozone IV therapy in Springfield, MO. Our team of experts are dedicated to providing therapies that contribute to holistic wellness and improved quality of life.
Ozone IV therapy offers a multitude of potential health benefits, including:
To start your journey with Ozone IV therapy, schedule your treatment appointment with us.
Ready to experience the health benefits of Ozone IV therapy? Schedule your appointment today by calling 417-351-5221.
Please note: Individual results may vary and are not guaranteed. It's important to have realistic expectations and discuss your goals and potential outcomes with our team.