Father of Holistic Medicine, Inventor of the TENS and President of Shealy-Sorin Wellness and Holos Energy Medicine Education
Sergey Leao Shealy-Sorin, MD., DABFM
Top Doctor of the Year in Holistic Medicine 2020, author, lecturer, CEO and Medical Director of Real Holistic Doc
Real Holistic Doc led by Dr. Sergey Leo Shealy-Sorin is a Primary Care Provider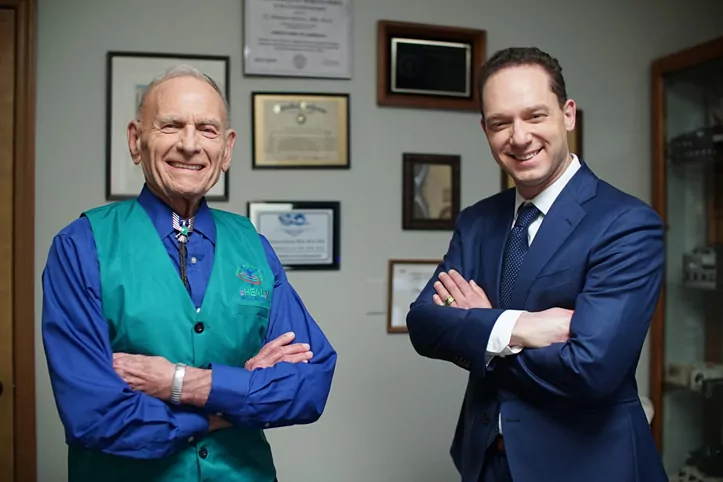 Dr. Amber Abernathy
Dr. Amber Abernathy, with a Ph.D. in Experimental Psychology from Oklahoma State University, is the holder of the Mary-Charlotte Bayles Shealy Chair in Conscientious Psychology. Her multifaceted research focuses on Conscientiousness, Leadership, Health, and Social Strategies, among other areas.
Tired of Feeling Burnt Out?
Grab our two incredible ebooks to learn more about stress-free living, and restore your youthful energy.
Regularly $50, yours today for FREE!