Biote Hormonal Replacement Therapy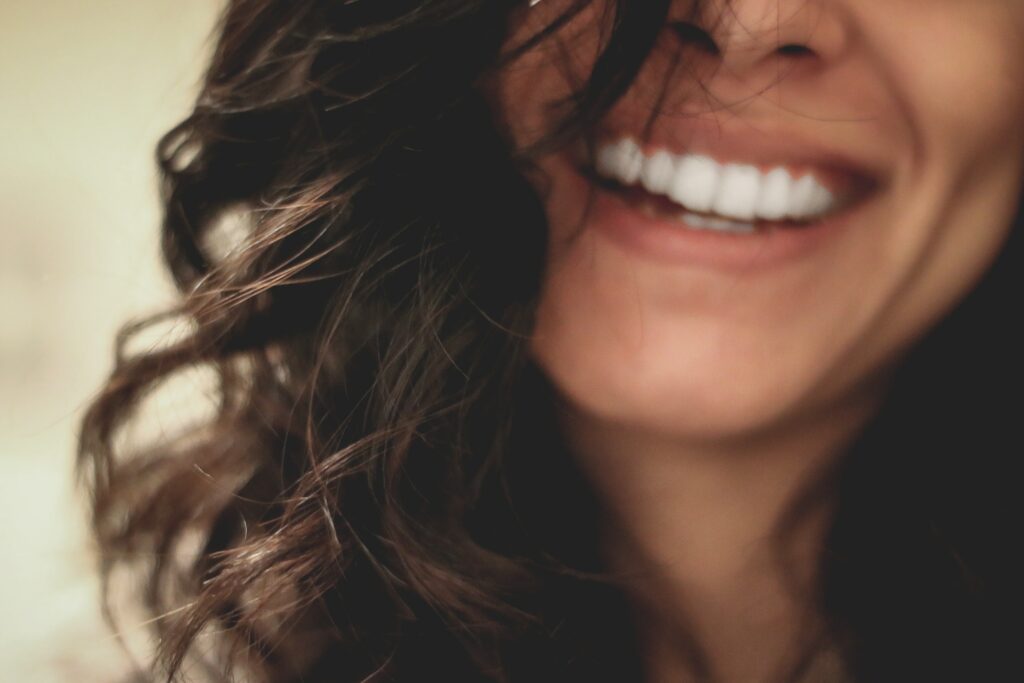 Discover a Healthier, More Fulfilling Life with Biote
Life can often seem like a rollercoaster, especially when hormone imbalance is involved. If you're a man or woman experiencing symptoms like fatigue, mood swings, weight gain, and decreased sex drive, it might be time to consider Biote.
Revolutionizing Hormone Therapy
Biote takes a scientific, tailored approach to hormone therapy. In your initial appointment, comprehensive bloodwork will be carried out to inform the optimal course for your hormone therapy.
Harness the Power of Bioidentical Hormones
Following your bloodwork, a second appointment will be scheduled for your Bioidentical Hormone Replacement Therapy (BHRT). This therapy can potentially relieve the symptoms of hormonal imbalance by raising hormones to their optimal levels. Unlike other hormone therapies, BHRT uses pellets that offer a consistent administration, helping to smooth out the "rollercoaster-like" effects of hormonal imbalance. 
Experience a Range of Benefits
Balanced hormones are crucial for leading a healthier and more fulfilling life. By addressing symptoms like irritability, anxiousness, night sweats, hot flashes, and brain fog, Biote can help you reclaim your well-being. Moreover, it may contribute positively to other aspects of health such as blood sugar levels, cholesterol, muscle mass, and bone density.
Efficient, Customized Treatment for Both Men and Women
During the pellet insertion appointment, our Biote-certified providers will insert the bioidentical hormone pellets into the upper buttocks area, tailoring the dose based on your consultation and lab work results. This gender-inclusive procedure ensures that all patients receive the exact concentration of hormones they need.
Embark on Your Biote Journey Today
Experience the potential of personalized, bioidentical hormone therapy. To schedule your initial Biote evaluation and bloodwork appointment, call 417-351-5221 today.