BIOGENICS is our #1 recommended foundational training we provide as the backbone of the "mind" portion of "Mind, Body & Spirit."
It is a guided path we have created for you to open up the mind, or the control center of your body, to improve every aspect of your life. 
BIOGENICS Stress solutions provides the Biofeedback and Stress Solutions you need to live your best life everyday. 
Here we have compiled our most frequently asked questions for your convenience so you can make the choice to get started on your holistic health journey with BIOGENICS!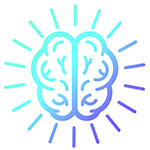 BIOGENICS® is much more than a simple set of video lectures. It's a complete blueprint which can transform your life and take it to the next level.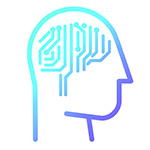 Lower Stress & Anxiety and Manage Pain
It's really quite simple, we use sound treatment and brain waves synchronization to induce the same mental state associated with a meditation practice, but much quicker!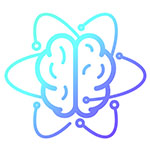 Achieve Neuroplasticity "Brain Training"
BIOGENICS® explores the science and cutting-edge research behind neuroplasticity, then teaches you how to harness its power and change the way your brain functions from the ground up to positively impact your life!
Norman Shealy, M.D., Ph.D. is the father of holistic medicine. He recommends autogenic focus (Inside the Biogenics Online Course) as part of your overall commitment to self-health. Dr. Sergey Shealy-Sorin also recommends BIOGENICS as the foundation for the "MIND" component of "Mind, Body, Spirit." 

– Blessings, Love and Light,
Shealy-Sorin Wellness