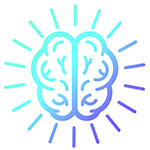 BIOGENICS® is much more than a simple set of video lectures. It's a complete blueprint which can transform your life and take it to the next level.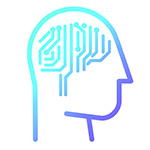 Lower Stress & Anxiety and Manage Pain
It's really quite simple, we use sound treatment and brain waves synchronization to induce the same mental state associated with a meditation practice, but much quicker!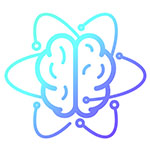 Achieve Neuroplasticity "Brain Training"
BIOGENICS® explores the science and cutting-edge research behind neuroplasticity, then teaches you how to harness its power and change the way your brain functions from the ground up to positively impact your life!