We create a health plan that's tailored to you
PROVIDING INNOVATIVE, FUNCTIONAL, AND REGENERATIVE CARE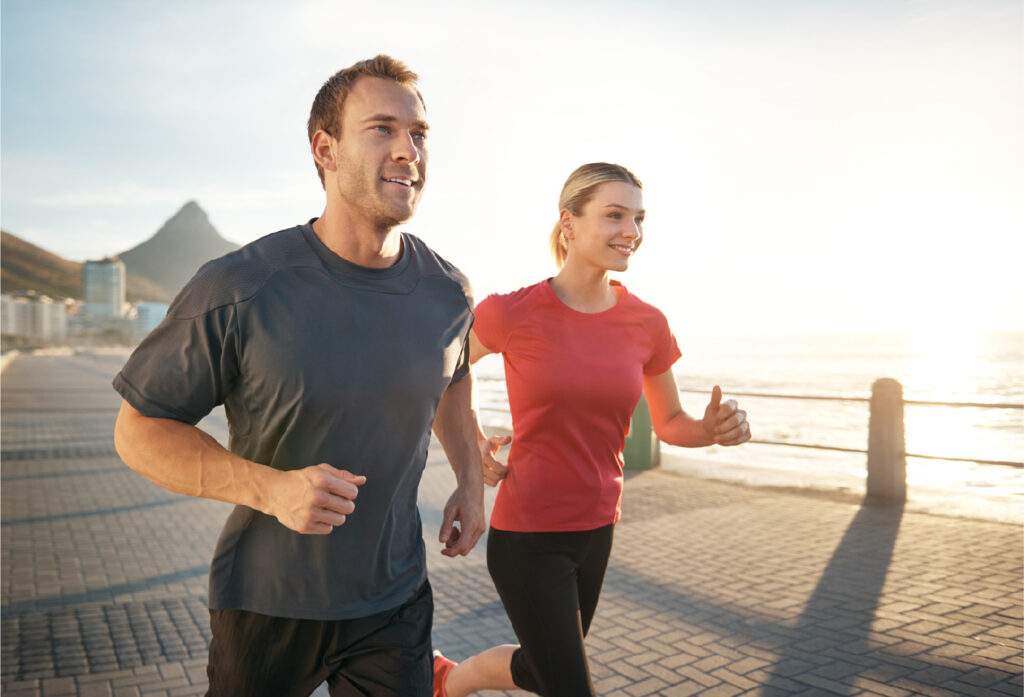 Curated plans to support your healing from head to toe.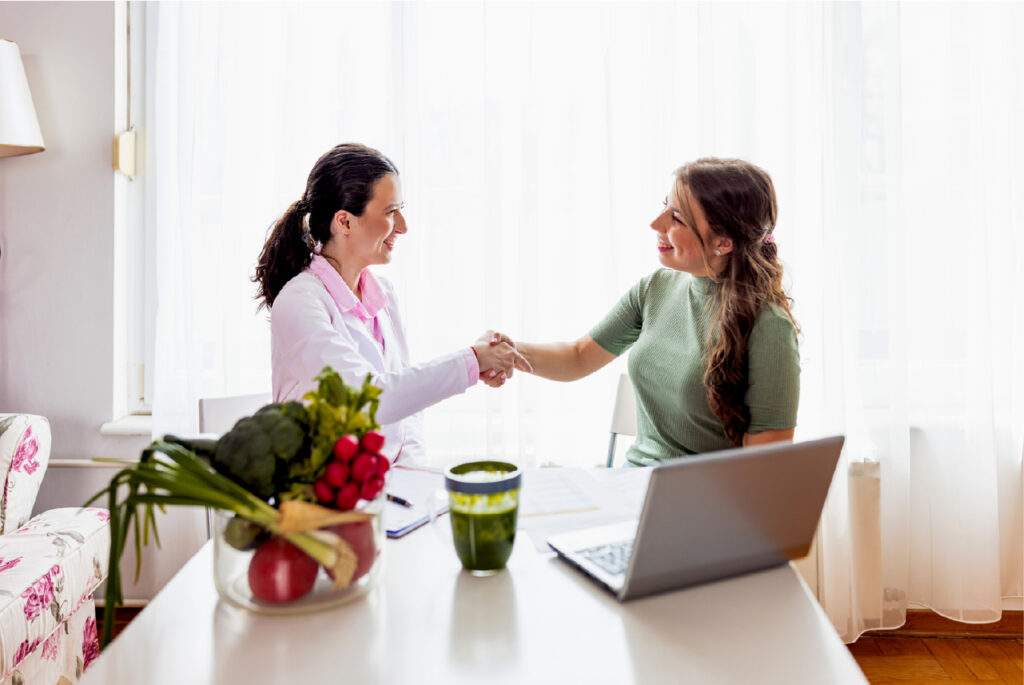 Therapies and solutions to relieve your pain.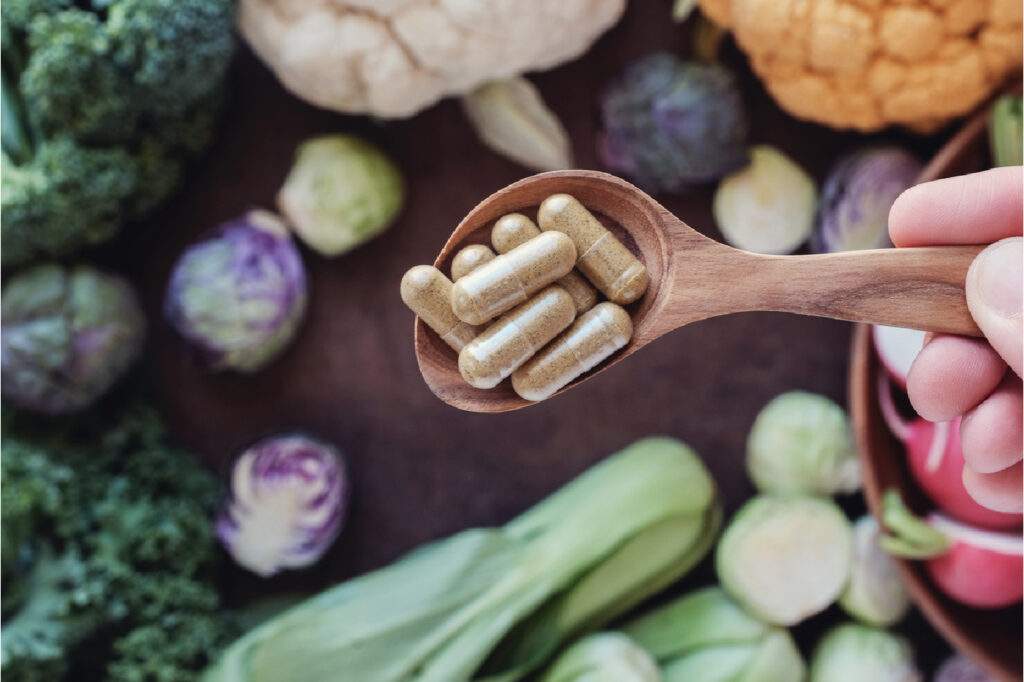 Nature based options that address the root cause
 Holistic remedies focus on healing your whole self.
A holistic approach looks at the whole person, not just numbers and diagnoses. Using a holistic approach, we address all aspects of health and healing, including, physical, emotional, social and spiritual well-being.



We are a Primary Care Provider
LIVE LONGER AND BE HEALTHIER
Holistic medicine practitioners believe that the whole person is made up of interdependent parts and if one part is not working properly, all the other parts will be affected. In this way, if people have imbalances (physical, emotional, or spiritual) in their lives, it can negatively affect their overall health.
As experienced holistic medicine doctors, we don't practice "band-aid" medicine nor do we attempt to "cover-up" your symptoms. We're going to get to the bottom of things and then we're going to handle it!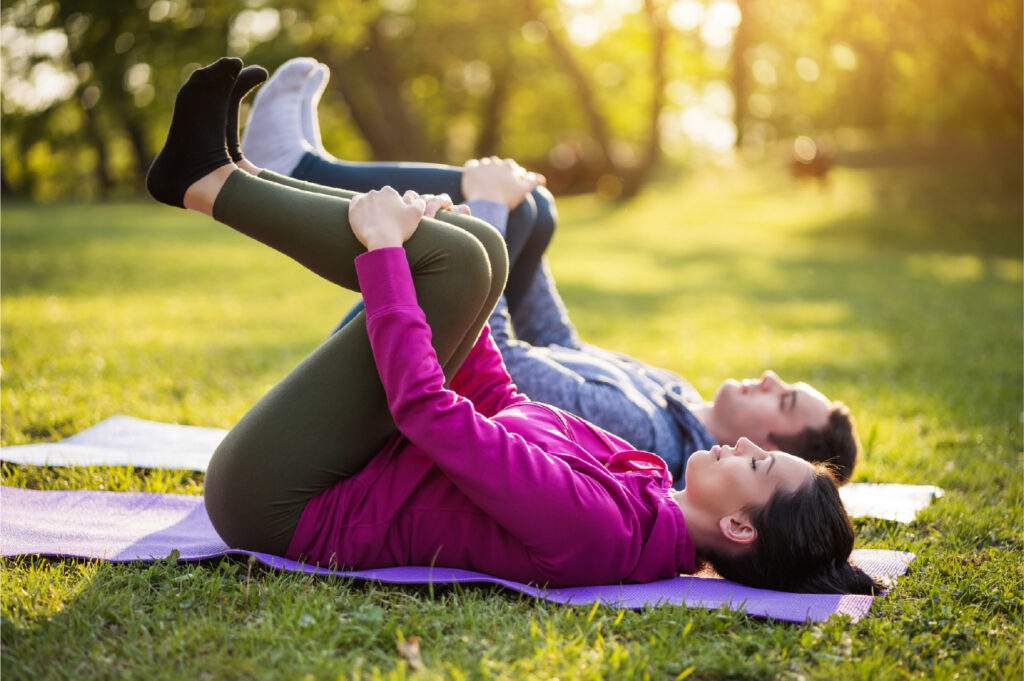 Natural Health Wellness Tips/Trends
As a holistic doctor, I'm frequently asked this question. Although the question itself is simple, understanding the concept of what a thyroid gland is isn't ...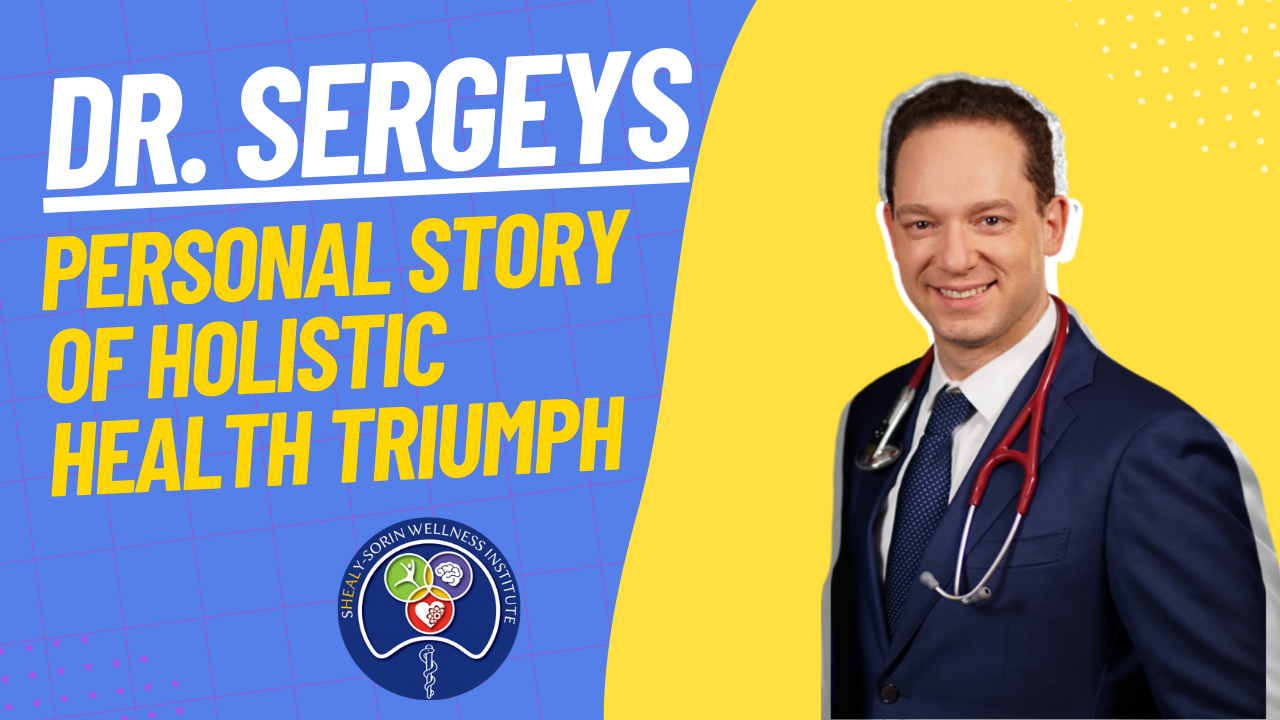 Watch Now: Dr. Sergey's Personal Story Of Holistic Health Triumph – Beating Cancer With Holistic Health
Watch Now: Dr. Sergey Reveals All Of Our Holistic Health Secrets! BEGIN YOUR HOLISTIC HEALTH JOURNEY WITH BIOGENICS BRAIN TRAINING! Click Here To Get Biogenics ...