We have tried to make accessing our content as easy as possible! Below you have 2 options:
Click the big orange download button – this will open DropBox – where you can then view the PDF or download it to your computer or phone by clicking the little download button in the top right.
You can read and view the PDF right on this very page!
Read the PDF below in the PDF viewer: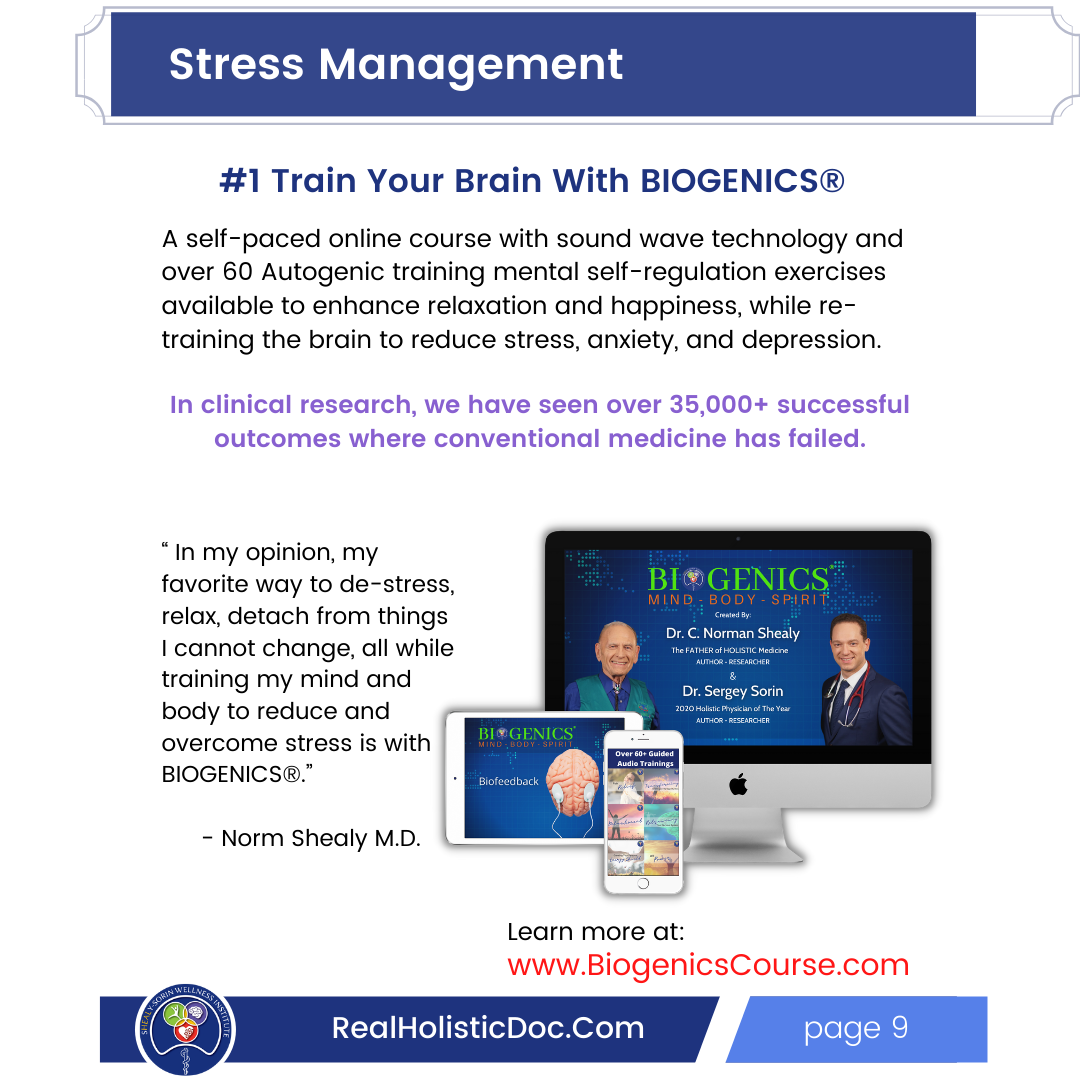 Check out our Online Holistic Health Courses - Priced affordably so everyone can have access to Holistic Healthcare & Wellness
BIOGENICS® will help relieve pain, depression and anxiety as well as chronic disease.  BIOGENICS® will teach you how to: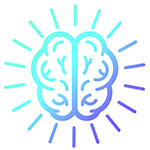 BIOGENICS® is much more than a simple set of video lectures. It's a complete blueprint which can transform your life and take it to the next level.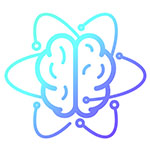 Achieve a Phenomenon called Neuroplasticity
BIOGENICS® explores the science and cutting-edge research behind neuroplasticity, then teaches you how to harness its power and change the way your brain functions from the ground up.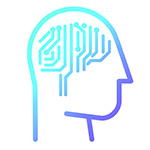 Reduce Anxiety & Stress and Managing Pain
It's really quite simple, we use sound treatment and brain waves synchronization to induce the same mental state associated with a meditation practice, but much quicker!
The Shealy-Sorin BIOGENICS® method has an 85% success rate among people who have not been helped by conventional medicines and therapies, and the 15% that did not have success did not work the program as they should have. With over 35,000+ successful outcomes what are you waiting for? Begin today!